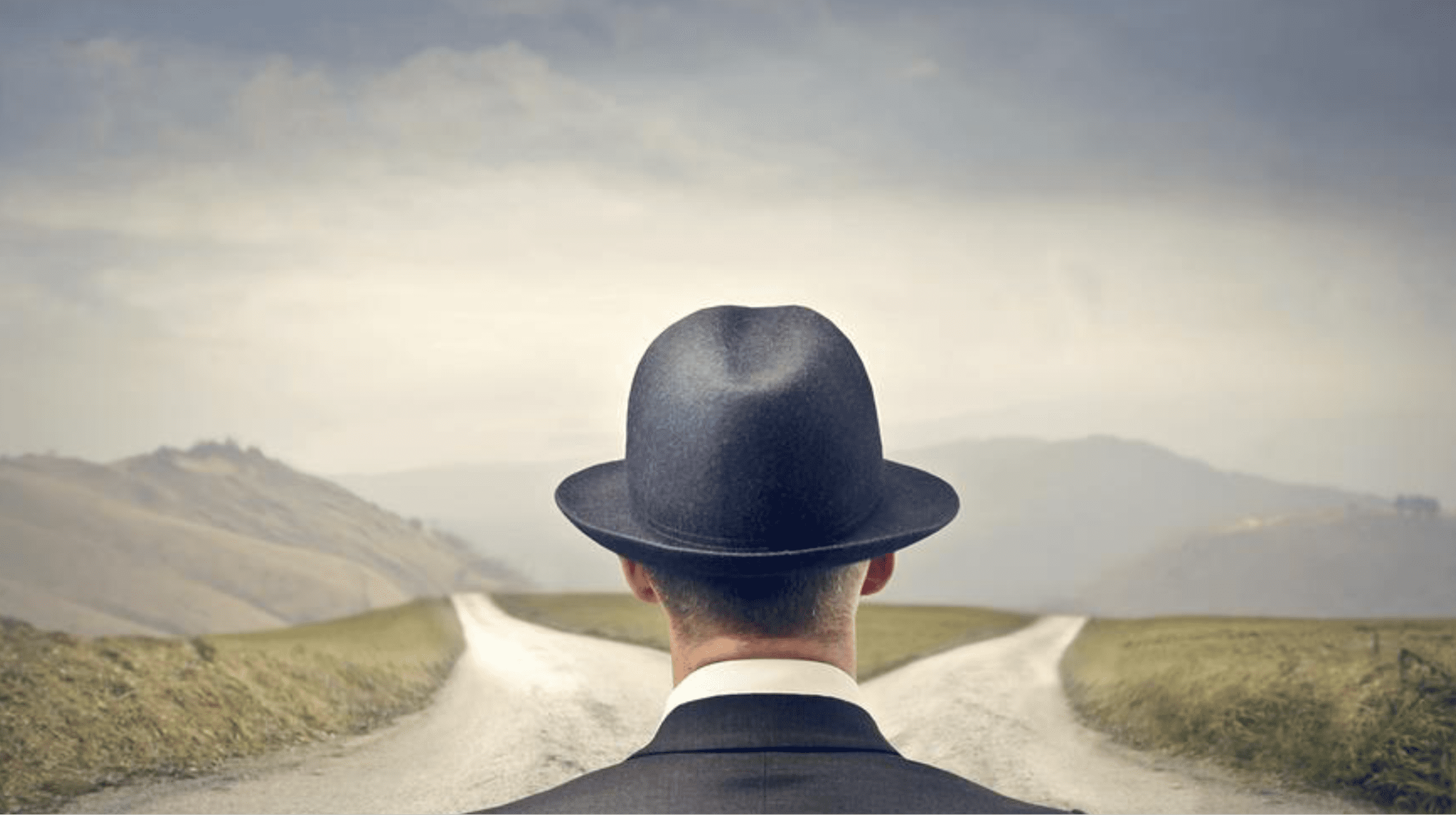 Nothing starts until you begin.
Let's have a conversation.
If you'd like to get in touch with us, using our quick contact form is the best way. Set up a call to chat about your business. Get a little more info about us and what we do.
All of these things and more are possible through our contact form. Just fill it out and we'll get back to you straight away.
.
Or get hold of us directly
Location
Waikato & Wellington.
Phone
Dave on 021 886 441, or Sean 027 399 7779.
Connect
Find us on LinkedIn.