Good ideas gets lost in the gaps between the strategy and the execution.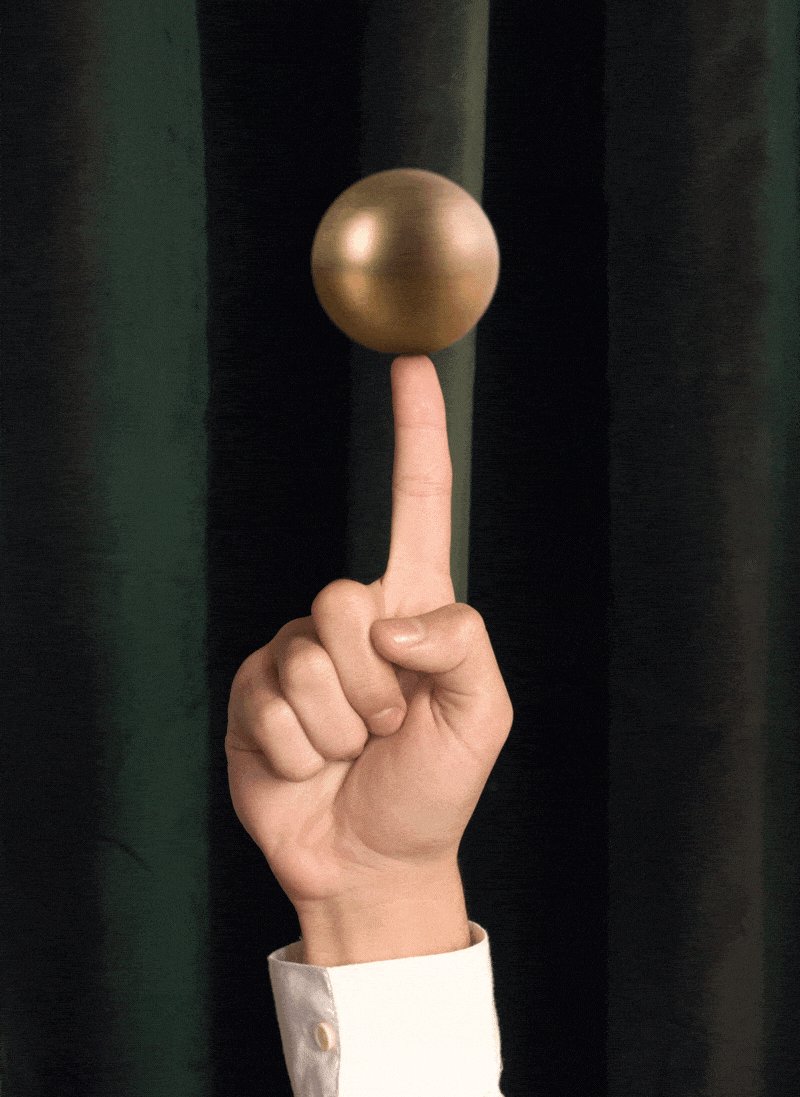 Refreshingly straight up advice that responds to your challenges
There are lots of models and frameworks out there: we've seen them all, and we're not here to give you another one. We're here to deliver fresh perspectives anchored by feet-under-the-desk experience.
Today's tech space is busy, crowded, and growing by the minute. We can help you cut through the clutter to understand the different technology that is available to support your organisation based on your needs – not the flavor-of-the-month fad or something we want to sell you.
A more productive way to get things done
Straight answers avoiding industry buzzword bingo and get to work orchestrating practical solutions to your business challenges.
We've walked in your shoes, we know what's a good use of your time and money and what isn't. We grow best practices with modern marketing and sales, orchestrate the tools to implement them and then help you run them, ensuring good ideas won't fall through the gaps so your team can take control and achieve desired outcomes.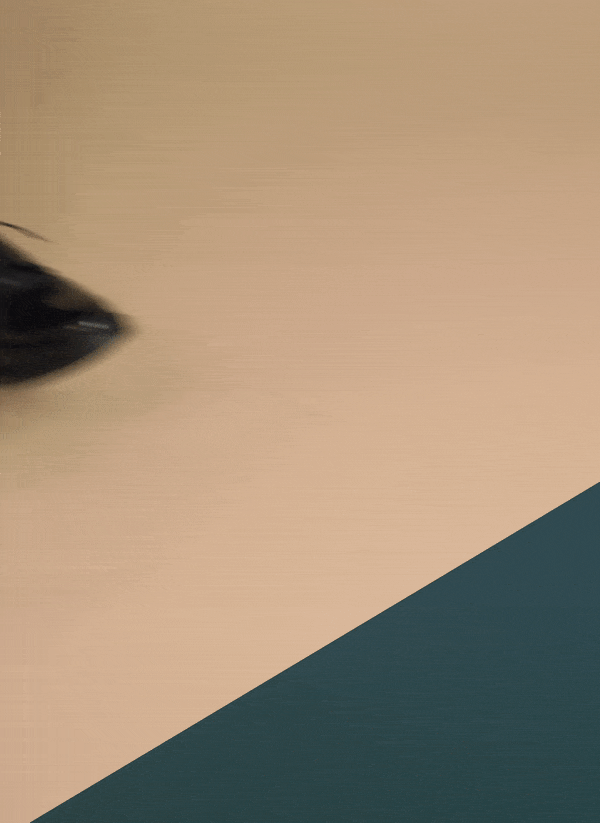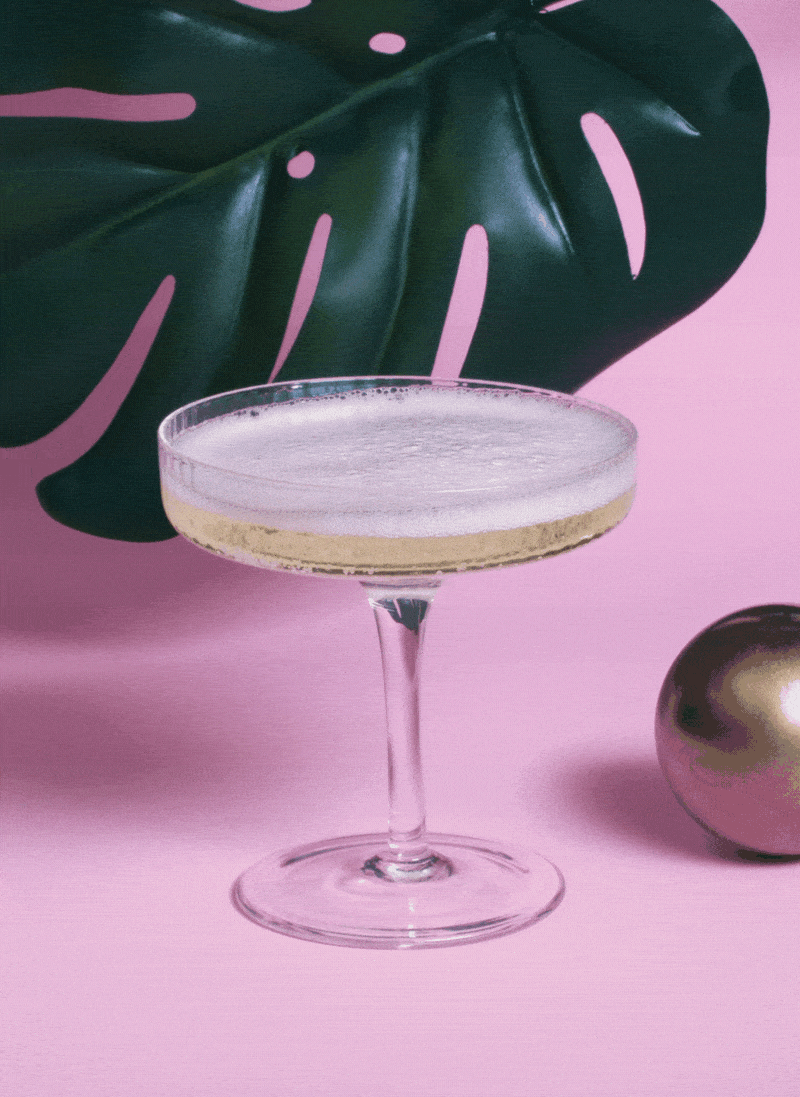 We'll find you more leads, more sales, more customers and shorter lead times.
Scalable and sustainable revenue growth depends not only on attracting the right opportunities, but being able to meet their needs so you can guide them seamlessly through the buyer journey and build strong customer relationships.
We'll orchestrate a clever little cocktail of coordinated plays, analytics, automation and promotional platforms to work to make it all happen for you.
I am incredibly lucky to have crossed paths with the team. The training, support and up-skilling I received was awesome and got me going in Marketo super-fast. They're a wonderful organisation to work with!

Nick Mignacca

MOPs & Marketo User
We've been working with the team for about 3 years now and it's been a pleasure. Their value chain is solid and aligned with ours. We enjoy the clear, transparent and professional advice, Dave's easy communication and his sense of fun.

Scott Sanders

Happy client & top bloke
Nothing starts until you begin. Let us help you to orchestrate your playbooks today.
At Orchestrate, our goal is to help business leaders make the biggest possible impact with time and resources. That's why we're deeply rooted in outcomes—tying every decision to objectives we identify together and sharing clear-cut metrics to hold ourselves accountable.
We tip the playing field to your advantage.
We tip the playing field to your advantage.
We tip the playing field to your advantage.
We tip the playing field to your advantage.
We tip the playing field to your advantage.
We tip the playing field to your advantage.
It's time to make your growth our priority. Let's kick things off.