With our off the shelf pricing - you've got options.
We keep our pricing options simple and easy to understand, yet flexible tailored to your engagement.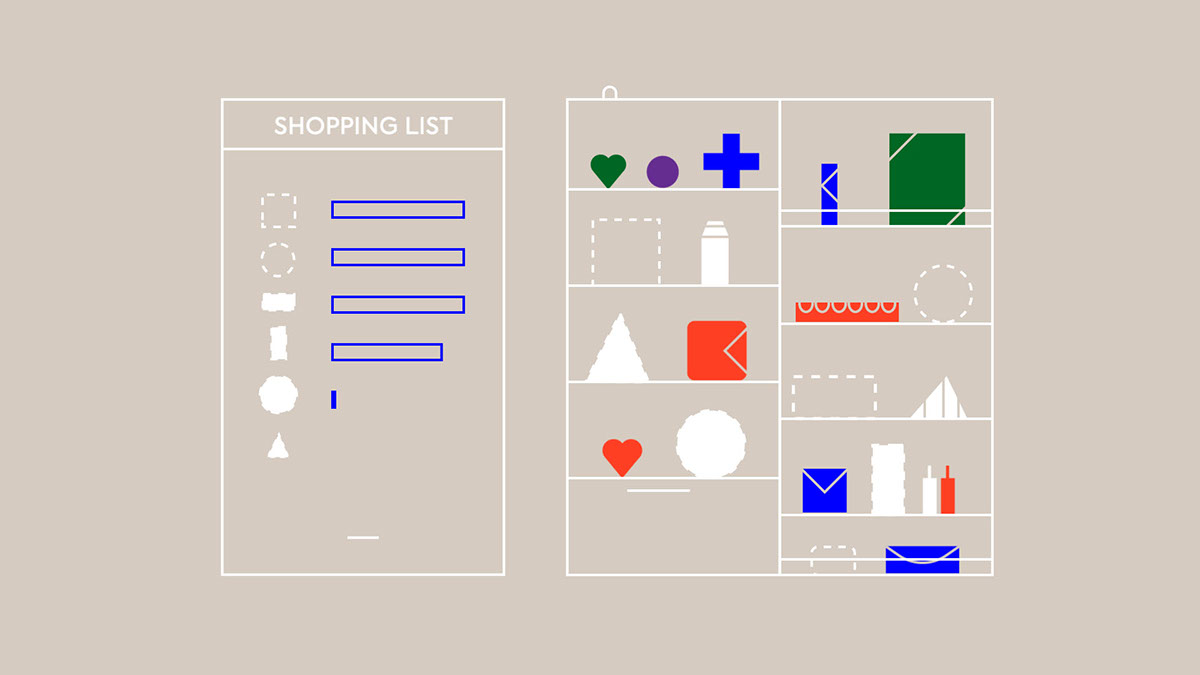 Fee structures aligned with you.
"We provide custom pricing based on the specific work you need. With innovative engagement options and available financing, we offer a fast solution for you to close the gap between your ideas and the execution to fit with your budget."
Discovery & Planning Workshop
Starting at $1,500
Change the trajectory of your business with a 1-day and 2-day workshops that walk your team through a planning process resulting in a fully documented blue-print for your future success.
Operational Retainers
Starting at $1,440/m
Tailored to your goals and customised to your budget, our operational engagements offer a monthly retainer model that uses an on-call approach to maximise your technology investment, and revenue goals while utilising performance metrics to optimise your tactics. We become part of your team.
Flexible Engagements
Starting at $1,200
Sprint, point-based support to address improvements and processes where required. Provide project execution, as-needed maintenance, best practice advising, architecture, training, process walkthroughs and to address possible areas of improvement within an existing tech environment.
Development & Asset Creation
Starting at $2,000
Combines the Operational Pack with development capabilities and focuses on out-of-the- box features of technology partners. Includes advanced technical development work e.g. software implementation, web / eCommerce, asset creation to mirror brand elements, data integration, API, etc.
"Say goodbye to passive generic consultants over complicating everything. Say hello to innovative, active guys motivated to provide robust and scalable processes and programs that require minimal upkeep, are replicated easily, and have a long lifespan.

Jeremy A

Biased fan & top bloke